FLARE Nation

---
We are a family called FLARE Nation, proud to share a new movement with you and the 3rd dimension of flying. Onboard in our team some of the most experienced, well-known pilots worldwide being included during development and for providing you the best service to test and learn how to FLARE.
See more below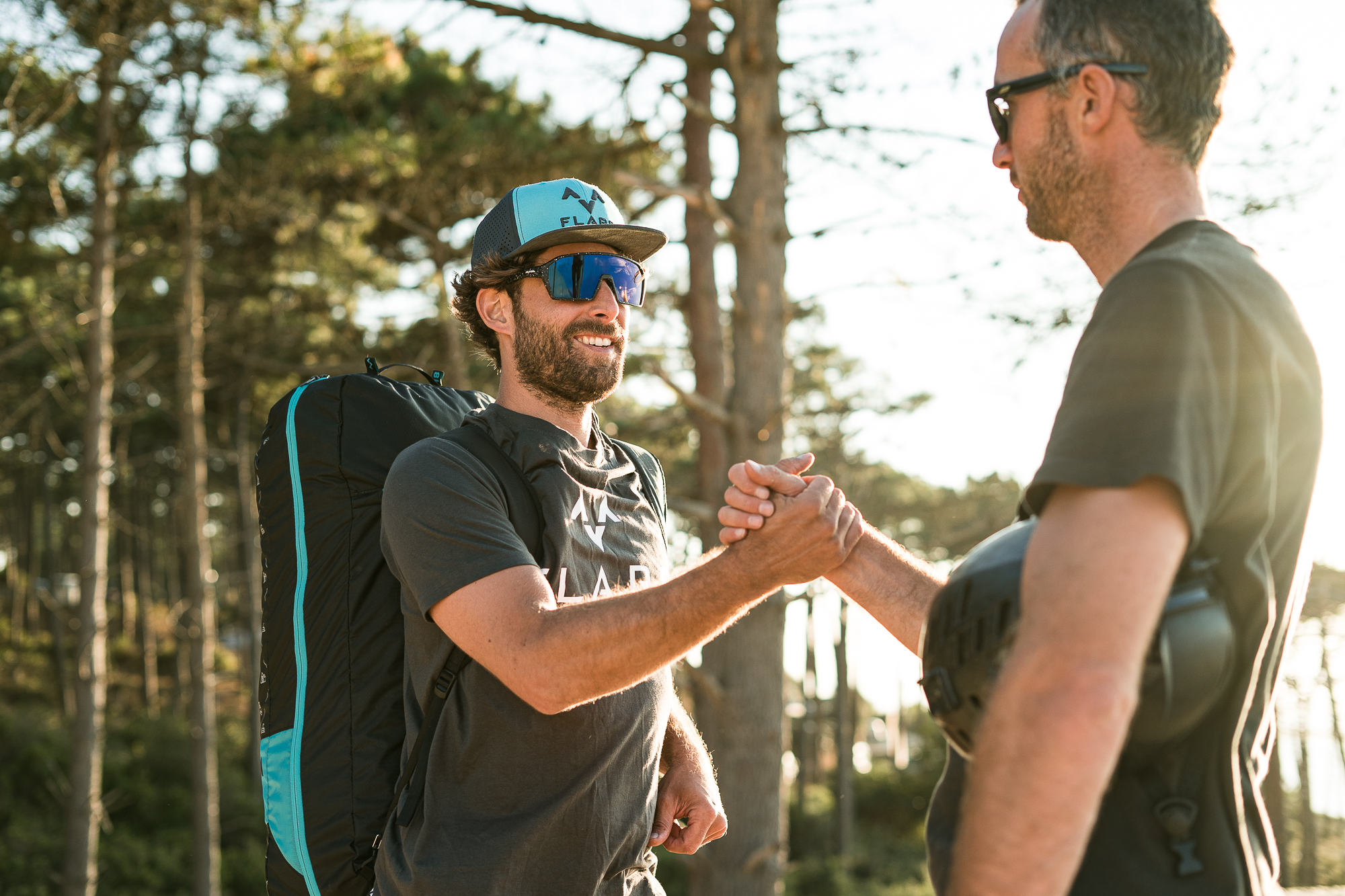 Pro Partner
FLARE Pro Partner are our dedicated FLARE parakiting or paragliding schools with physical shops. They have years of experience in making our sport safer and as well providing full trust in our products.
Pro Partner are here for you to test demo wings and to share their professional FLARE experience. They can offer you customized and professional FLARE courses and qualified lessons. We recommend taking a Pro Partner course to fully enjoy our FLARE experience.
For your additional safety, we will offer you a "safety fee" with 5% discount for your first wing. This will only be valid, when you purchase your MOUSTACHE - or other products - at one of our Pro Partner and after you have taken part in an official instruction on site. This is also intended to reward your travel to our Pro Partners and potential training costs. Our Pro Partners have the capacity to instruct you safely into the world of FLARE.
Need a possibility to test our new FLARE MOUSTACHE ?!?
Check below in our Partner Map where to find the next one.
Brand Advocate
FLARE Brand Advocates are amongst the best pilots in the world in their dedicated disciplines. Our important community members to either introduce you to the FLARE technology during talks on spots, or first ground handling sessions on the landing sites worldwide.

Besides that they are creating stunning media content to promote and help understanding our new movements path in soaring, snowkiting, speedflying and -riding.
Jean-Baptiste Chandelier as master of weightless, Beni Kälin the swiss speed flying legend and school owner, Markus Anders as experienced X-Alps and speed flying athlete.
We are already looking forward to future members and Brand Advocates of our FLARE Nation family.
Please understand that there are limited places and high requirements for being FLARE Brand Advocate in terms of safety.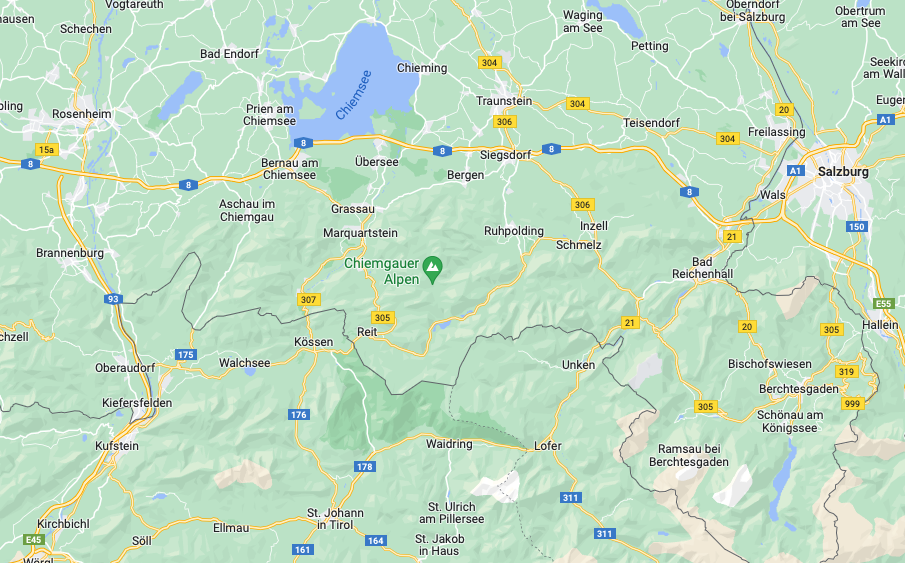 Find your Pro Partner and Brand Advocates